ABOUT US...
Since 2006, Josiane Malherbe took the responsability of the estate of her father, Roger Malherbe, located in Grandvaux. She produces her own wine, under Villette appellation, the biggest of Lavaux.
After having studied oenology at Ecole d'Ingénieur de Changins, she is already involved in the cellar and makes her first wine tub in 2002. In 2004, she becomes the first woman from Vaud county to be inducted Compagnon at Confrérie du Guillon, and in 2005, she obtains her diploma of oenology.
Today, she is managing the estate with the help of a winegrower that she hired in 2008. Her principal production is the Chasselas. She also produces Pinot Noir, Doral and Diolinoir, Gamaret and Garanoir. She also handles, with pleasure, the reception of clients by organising "Caves ouvertes" at the estate.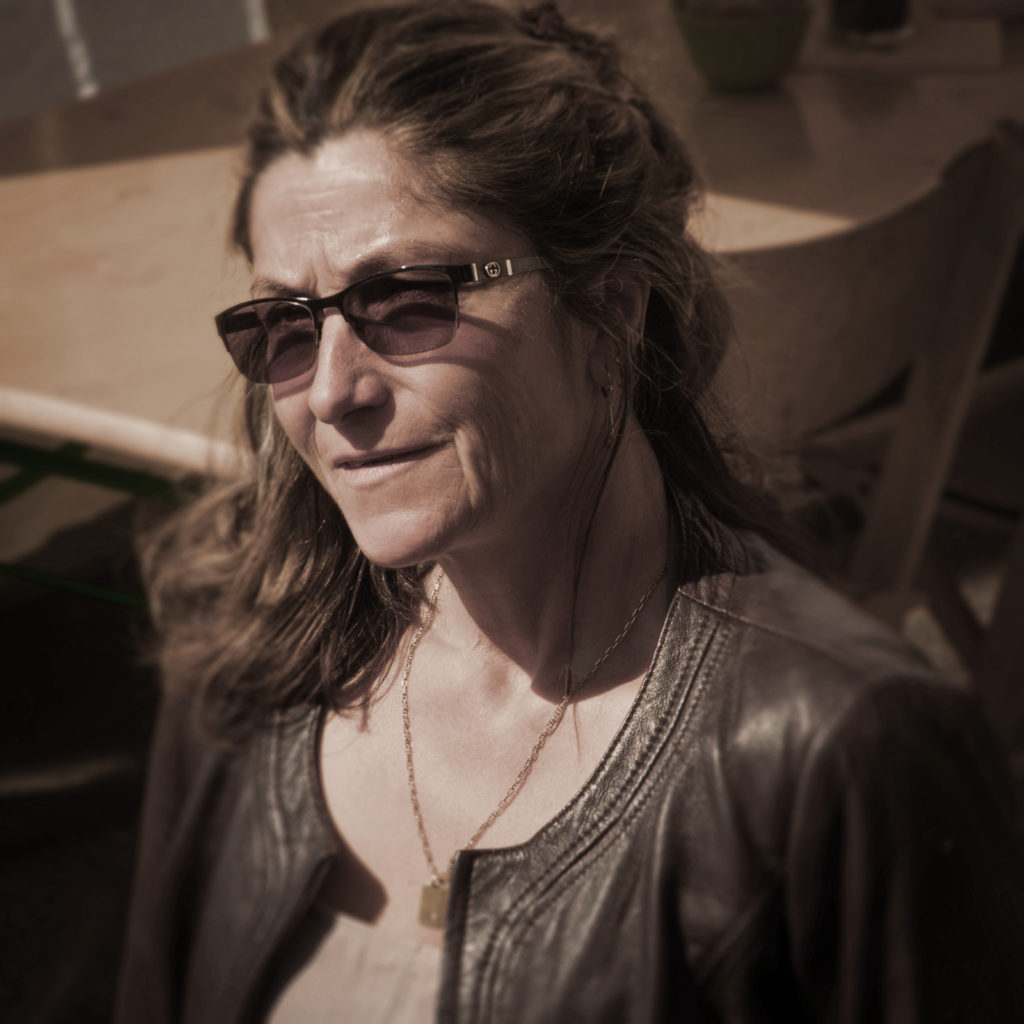 Terravin Platinum Laurels Award
It is with pride that we share our joy of having obtained a 3rd place at the Lauriers de Platine Terravin for our Villette AOC Lavaux Grand Cru 2021.
This distinction rewards our commitment to making wines that express their terroir for your pleasure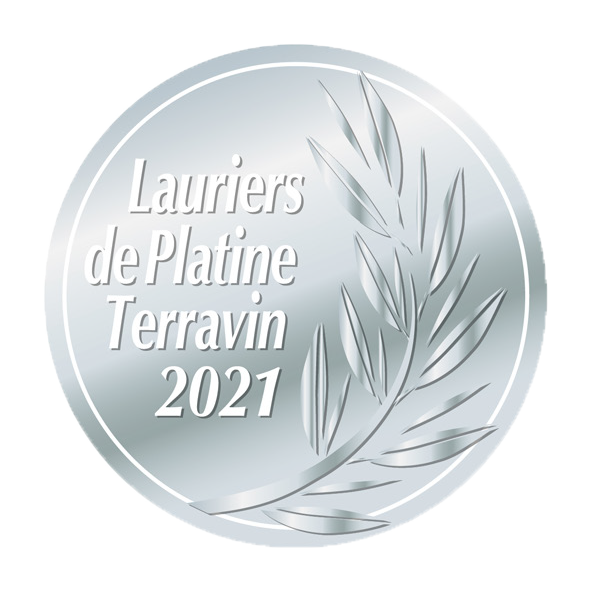 The Estate
Chasselas, Pinot Noir, Doral and Diolinoir are the principal varieties of grape cultivated, in a traditional way, on the estate. Chasselas with its delicacy and aerated bunch, offers, come harvest time, a grape with a dusting of gold giving a unique wine from our slopes.
Pinot Noir with its thick round leaves, small dark-blue bunches and tightly grouped grapes gives depth, delicacy and strength to its wines.
The entire Genévaz estate lies on the slopes of the Lavaux vineyard of appellation Villette. Being a family owned business allows us to follow each plant to give the best possible harvest.
Diolinoir, the backbone of Renardeau is a demanding vine needing the utmost attention. It is produced in a respectful way and strictly limited in its production